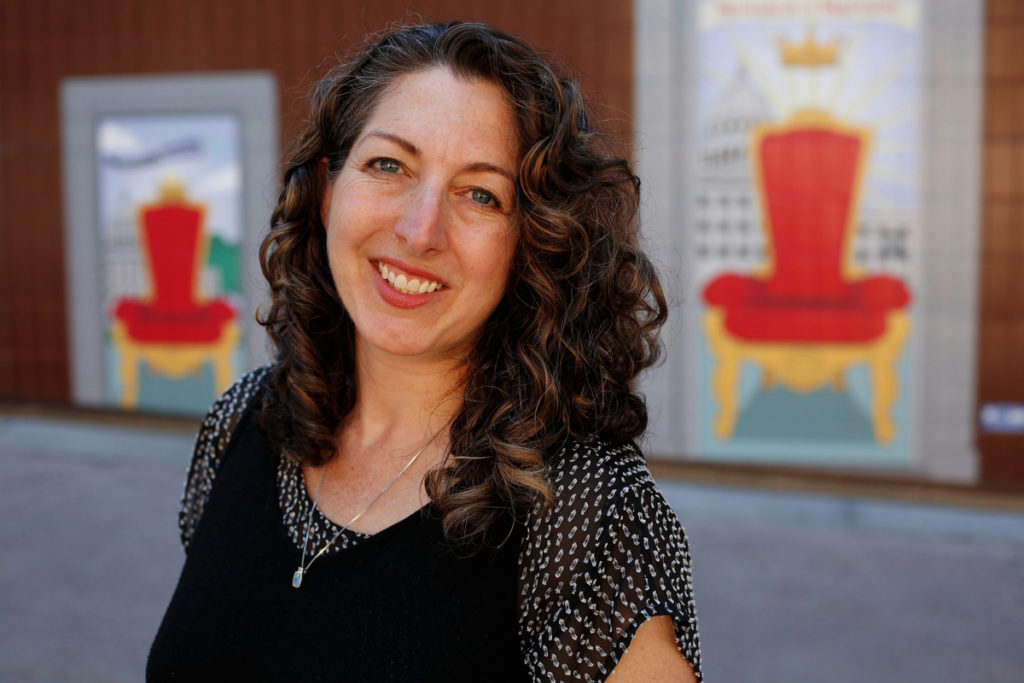 "We all do better when we all do better."
  -Paul Wellstone
My leadership journey began with a program through University of Wisconsin-Extension. Leadership Academy was two years of reading and discussing current leadership theory. We also met with leaders from around the state from private, public, and nonprofit organizations to learn about their practices.
Since then, I have continued my study of leadership, because it became clear to me that leadership was not a skill you could master and then be done - it is instead a practice, like exercise or meditation.
My supervisory role allows me many opportunities to lead, and in 2015 I was elected as a representative of UW-Extension academic staff on our shared governance board.
Since then I have been serving on committees dedicated to recognizing excellence, professional development opportunities, and evaluating staff policy changes. During PBS Wisconsin's move to UW-Madison, I have worked to develop shared governance resources for Wisconsin Public Media staff.
Every project I take on requires relationship building, mindfulness, strategy, and patience. Below are the skills I practice, and examples of how I continue to learn.