Design leadership for large, multi-faceted projects requires a wide variety of project management skills. Creating processes that support proactive collaboration is key to managing and meeting the expectations of each stakeholder.
Lead designers provide the strategy, vision, and required tools to bring out the most talent from all team members. My leadership philosophy focuses primarily on the growth and well-being of people and the communities to which they belong.
When project management is done right, the work gets done efficiently, everyone feels that their contribution is valued, and all involved are eager to partner with our team again.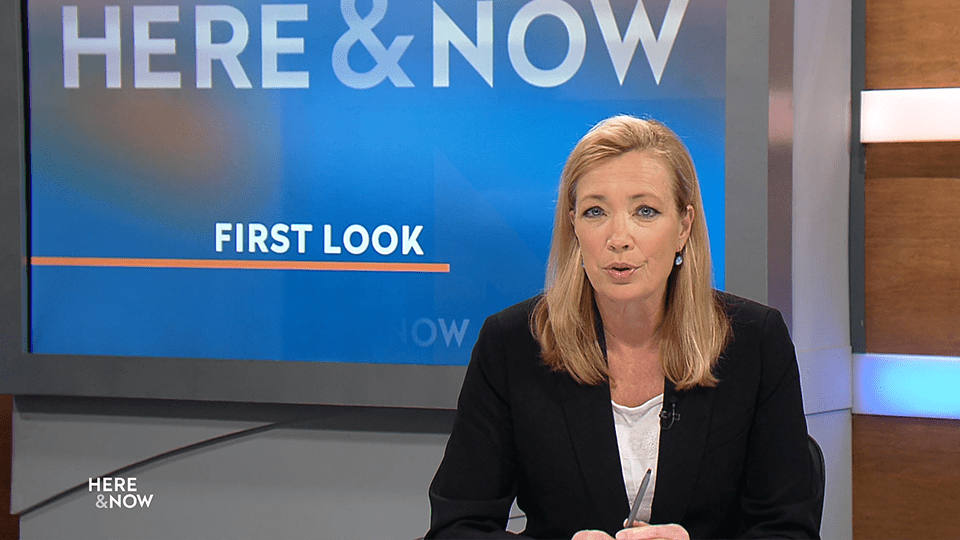 Role: Lead designer
Impacts:
Project management
Comprehensive brand designs
Leadership and team coaching
Technical research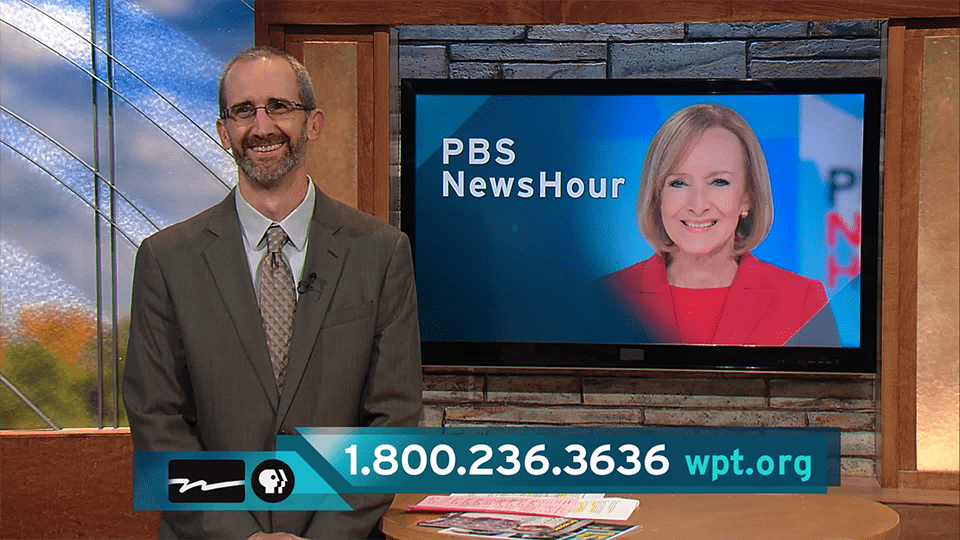 Role: Lead Designer
Impacts:
Project management
Brand strategy development
Increase team collaboration
Improve workflow efficiencies
Generate revenue