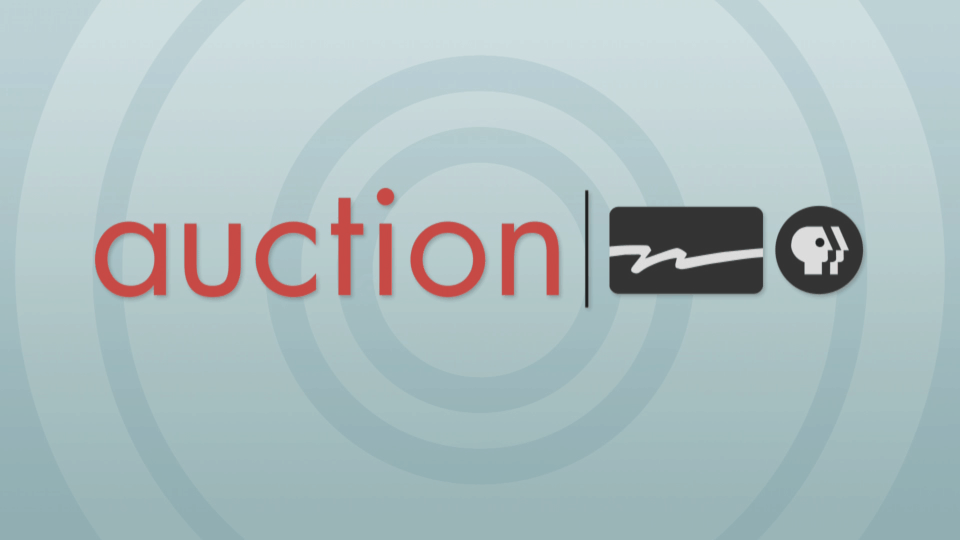 Impacts:
Project management
Increases in operational efficiencies
Streamlined asset production
Improved team communication
Unified designs
PBS Wisconsin had produced a fundraising auction for over 40 years. In 2016 I inherited the legacy project when the previous broadcast graphic designer retired unexpectedly.
Auction's look had grown organically for years and different parts were designed by and for different people. This led to a mishmash of styles, organization methods, software, etc. No one person understood the scope of the team's needs.
With a short timeline and reduced staff, my goals were to inventory who was making what, how, when, and where, unify the design where possible, reduce team members' stress levels, and reduce production costs by standardizing and automating graphics and workflow.
Conversations with a variety of stakeholders including producers, directors, IT, web, volunteers, promotions, print and scenic designers allowed me to make timelines, coordinate assignments, and change workflows. In partnership with the Auction Manager, immediate changes and a 2-year plan for future improvements were created. The results of organizing and automating improved the look, function, and efficiency of the project.